The School Nutrition Boot Camp is an intense educational seminar designed for new industry representatives who want a deeper dive into the complex business of K-12 school nutrition.
Topics include product development, financial management (in-depth), USDA equipment grants and commodity processing. You don't want to miss the highlight of every Boot Camp, the Directors' Panel, which features some of the top foodservice directors in the nation.
November 14-16, 2023 | Virtual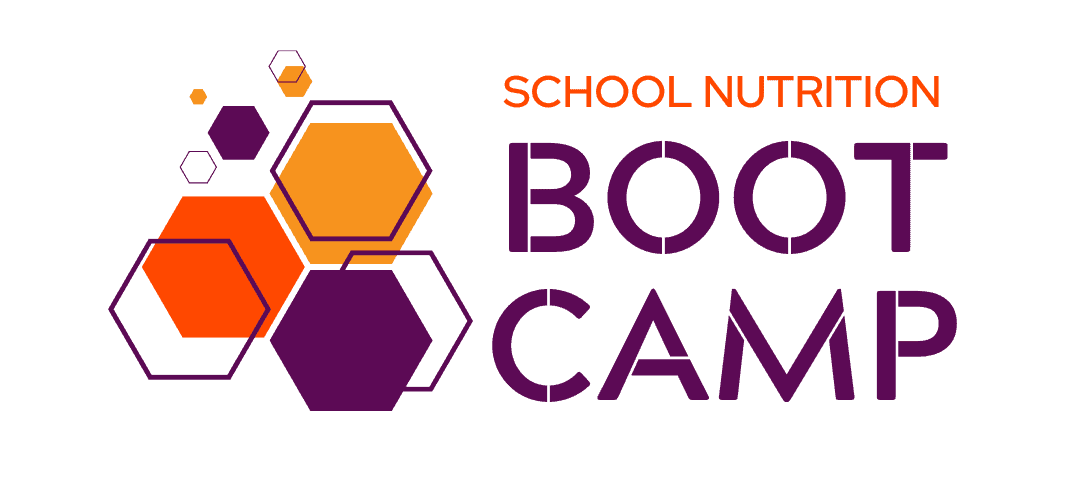 School Nutrition Boot Camp offers valuable insights into…
Meal patterns and procurement basics
Current trends in school foodservice, and USDA Foods
School nutrition financial management
Idea-sharing and networking
And much more!
Plus the much anticipated Directors' Panel, which includes valuable time with some of the top foodservice directors in the nation, several representing districts in the top 100.
I found my experience in School Nutrition Boot Camp to be the most comprehensive and beneficial training that I've attended in the seven+ years that I've worked in the channel. The training really helped me to understand the entire process from start to finish, including perspectives from USDA, manufacturers, distributors, operators and students. The operator and student panels were a highlight and the opportunity to hear from and ask questions of our end users was invaluable. Thanks, SNA, for this excellent training!
Renee Cool
Brand Manager-Foodservice | Jennie-O Turkey Store